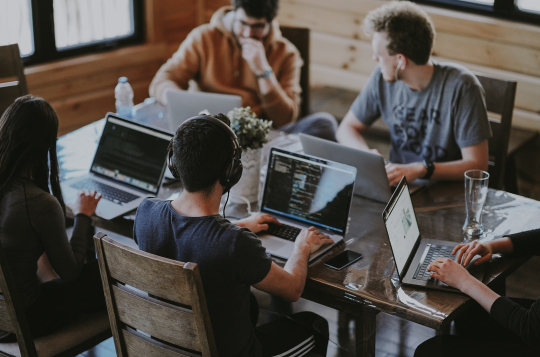 THE SOULHEART VISION
Our highest aim is to make a positive impact in the lives of others through providing best-in-class digital marketing services. We believe organizational success is founded on a strong brand aesthetic that powers all online marketing. From beautiful, functional websites to revenue-driven social ad campaigns, digital marketing changes on the daily. We're the partner that is a steady hand to help you filter out what's not necessary and stay focused on growth.
PARTNER WITH AN AGENCY THAT CARES ABOUT YOUR BRAND
FATHERCRAFT
Paul Zalewski
The Soulheart team also went way beyond our expectations to help us through a difficult transition to WordPress Gutenberg. For us, the end result was a brand that resonates with our customers and a site that's beautiful, functional, and lighting fast.
STRONGWELL
Mailynne Calvin
Soulheart is a talented, dedicated and driven team who knows their stuff when it comes to digital marketing.
YMCA OF MONTGOMERY
Lara Wilson
Josh and the team at Soulheart helped us overcome some major obstacles that allowed our Y to grow nearly $2 million. We are so grateful for their team and partnership and highly recommend them for anyone looking to grow your brand and generate more revenue.
Here you can edit the Floating Image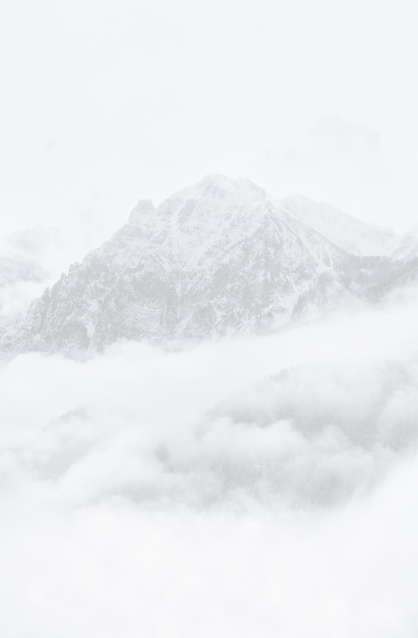 Here you can edit the Floating Image