IMPROVE TRAFFIC AND SEO WITH
SEARCH DIRECTORY LISTING
WHAT IS A SEARCH DIRECTORY LISTING SERVICE?
If you want to be found by local searchers, it is crucial that your correct information appears on important online search directories.
With the Search Directory Listing Service, our team ensures that not only is your website listed on up to 89 relevant directory websites, but your information is correct and ready to be found by your target audience.
Find out more in our quick guide.
Complete the form to download a free PDF about our Search Directory Listing service.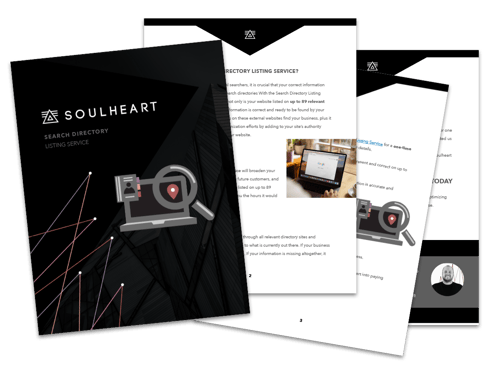 DOWNLOAD THE SEARCH DIRECTORY QUICK GUIDE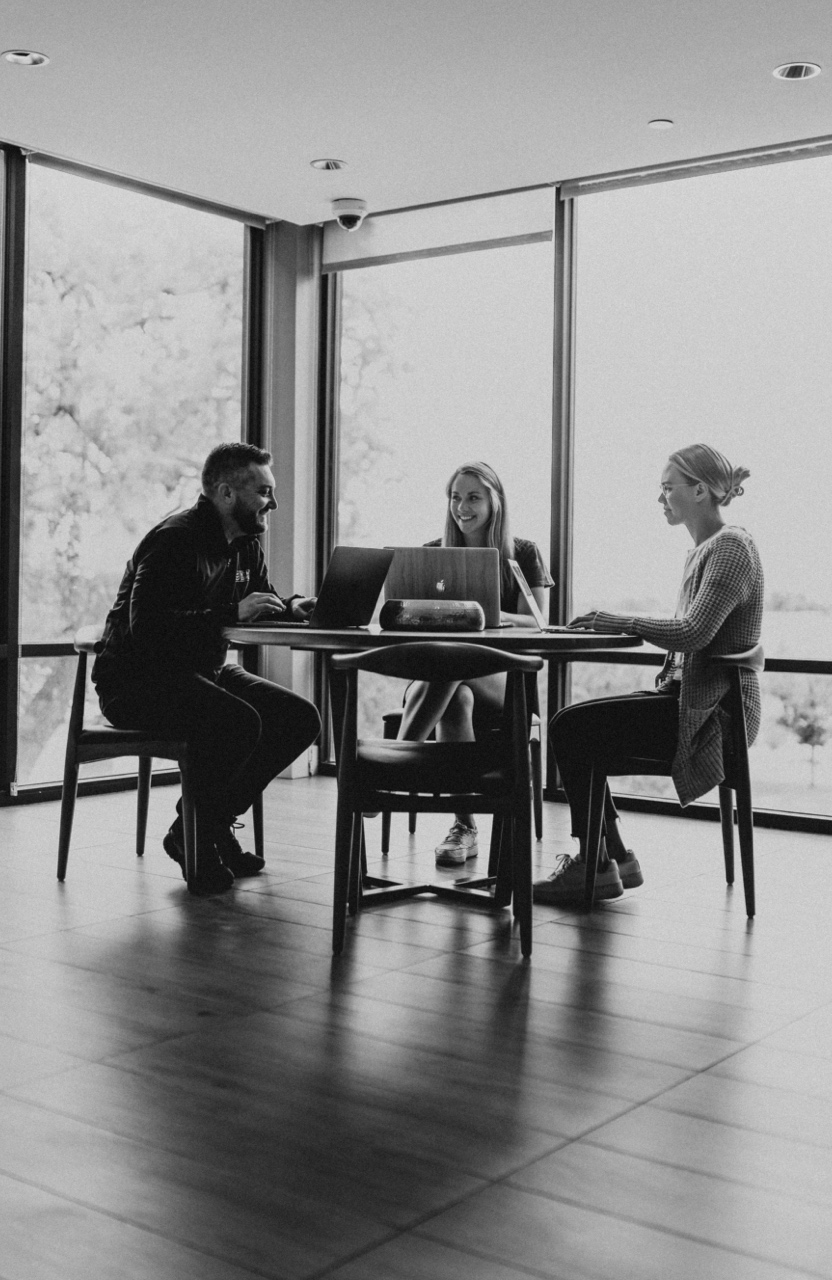 WHO IS SOULHEART?
We believe in our clients' missions to make the world a better place. We also believe that in our digital age, every company and organization needs a solid digital marketing strategy to see results.
Soulheart's premier digital marketing services take the guesswork and frustration out of marketing for nonprofits and for-profits alike. We use top-tier tools like HubSpot and paid advertising campaigns to help clients see sustainable, long-term growth that furthers their mission. This is the Soulheart vision — to help impact-driven businesses harness marketing solutions that will skyrocket their growth and leave their mark on the world.