IMPROVE YOUR WEBSITE WITH A
WEB AND SEO AUDIT
WHAT IS A WEB & SEO AUDIT?
A Soulheart Web & SEO audit is an in-depth analysis of your website with expert review and recommendations from our team of experienced marketers. We look at key metrics like:
Your current Google ranking
The functionality and ease-of-use of your website
SEO opportunities you may be missing

Find out more in our quick guide.
Complete the form to download a free PDF about our Search Directory service.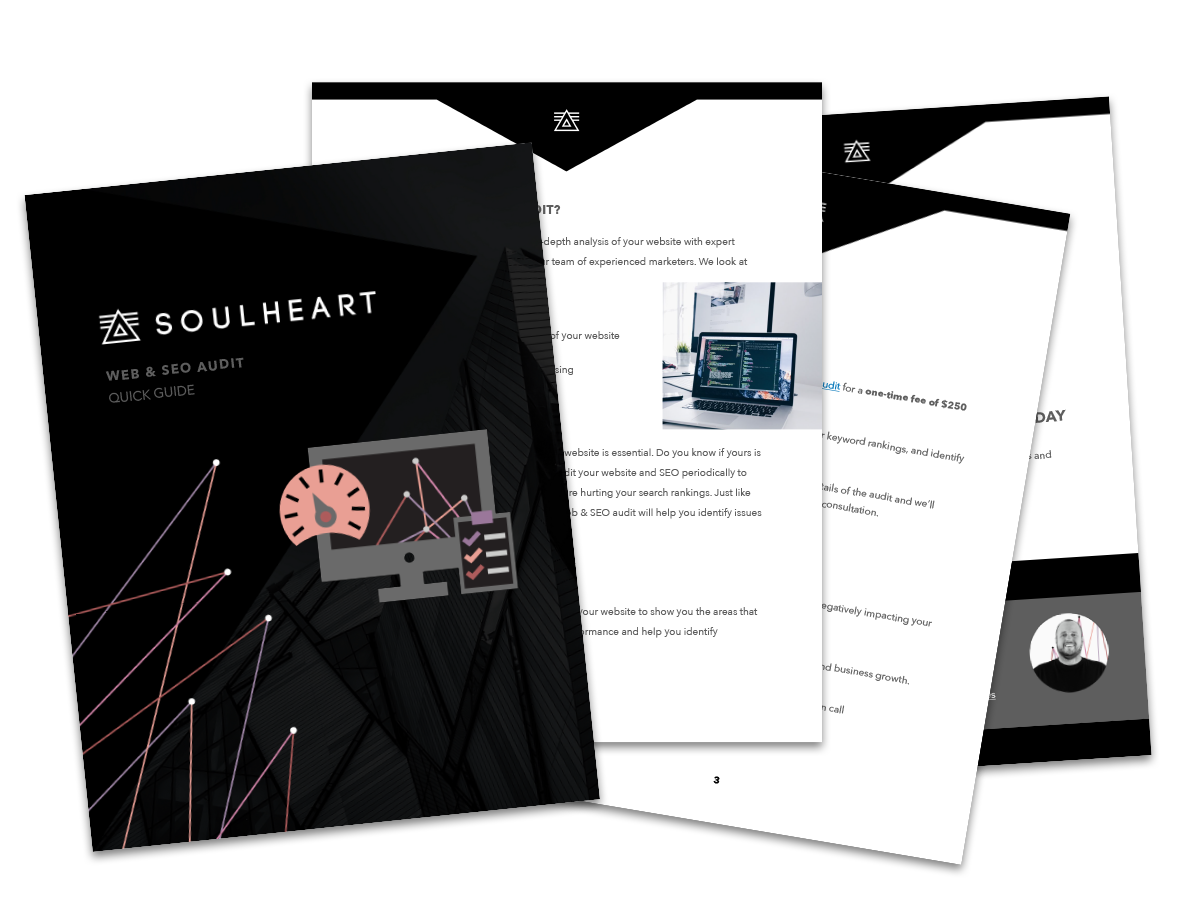 DOWNLOAD THE WEB AND SEO QUICK GUIDE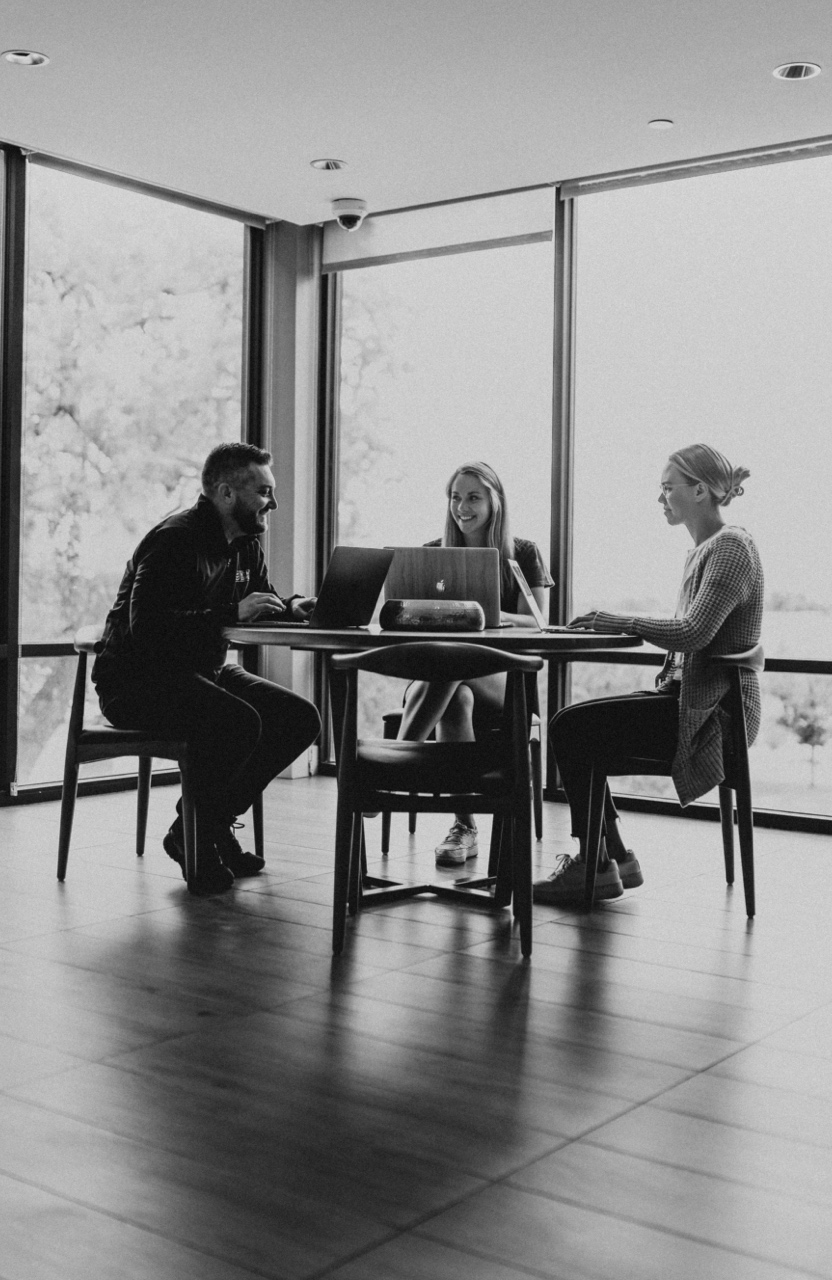 WHO IS SOULHEART?
We believe in our clients' missions to make the world a better place. We also believe that in our digital age, every company and organization needs a solid digital marketing strategy to see results.
Soulheart's premier digital marketing services take the guesswork and frustration out of marketing for nonprofits and for-profits alike. We use top-tier tools like HubSpot and paid advertising campaigns to help clients see sustainable, long-term growth that furthers their mission. This is the Soulheart vision — to help impact-driven businesses harness marketing solutions that will skyrocket their growth and leave their mark on the world.